Dennison-Vang Lutheran Parish
A Community of Faith with a Proud Past, a Vibrant Present, a Hopeful Future.
Reaching out with the love of Christ.
Dennison and Vang Lutheran is a combined ministry of two congregations with a proud history, a vibrant present, and a bright future. Our mission is to be a loving presence for our community in Christ's name. Dennison and Vang are located about 3 miles apart from each other in Dennison, MN.
We are a part of the Evangelical Lutheran Church of America (ELCA), and the Southeastern Minnesota Synod.
Worship Schedule & Announcements
Worship Schedule
May 9-Vang 9 am
May 16- Vang 9 am Dennison 11 am
May 23- Vang 9 am
May 30-Vang 9 am
"Growing Connections" Garden
It is almost time to get into the garden! We will need lots more help this year with this ministry. Planting day will be Sunday, May 16th with a back up plan date of M ay 23rd. To find out how you can help, contact Larry Enfield or Nicole Monroe.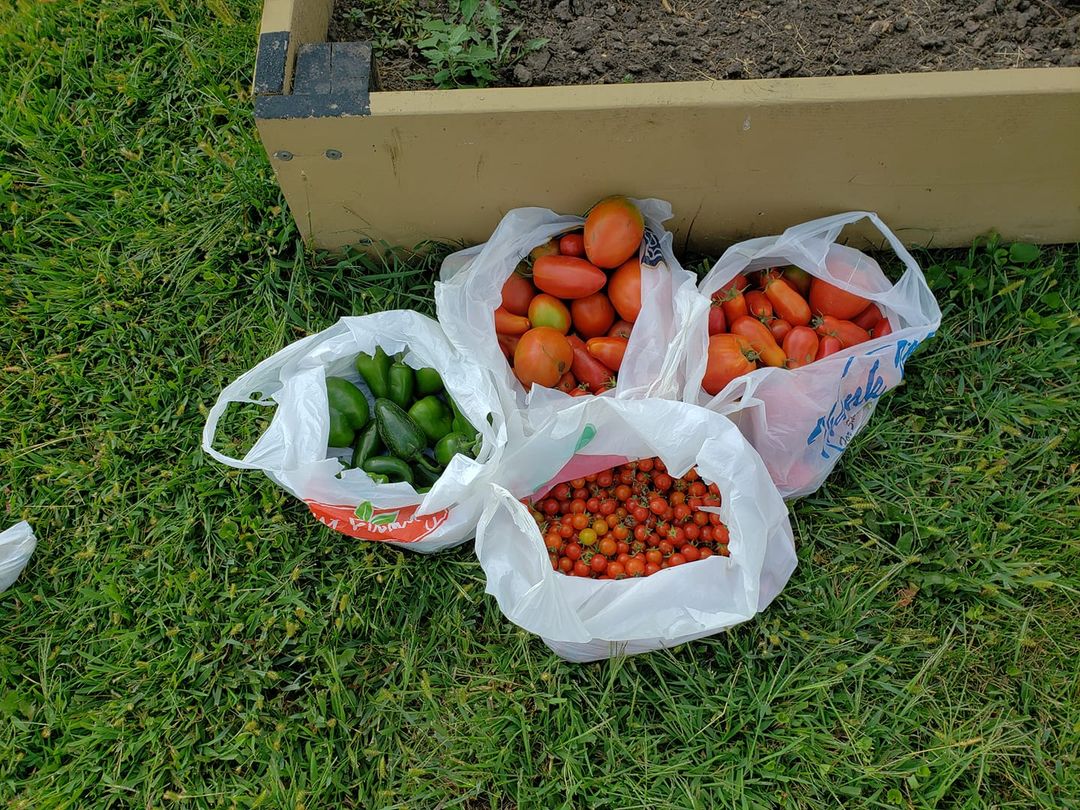 Faith Growth Opportunity – Contemplative Prayer
Contemplative practices provide the time and space to experience God's immediate and loving presence in a first-hand kind of way. If your daily life is running a little low on feelings of well-being, love, joy, peace, and hope – or if you're just generally feeling a bit disconnected in your relationship with the Divine – then contemplative practices may be of help on your journey.
The first session will be April 20 and the special guest will be Julie Stevens, the Director of Contemplative Prayer practices at Gloria Dei Lutheran Church in Rochester. The group will meet weekly for 5 sessions. Group sessions will be in person, on zoom, or a hybrid of both, based on the preferences of the group.